Watch On-Demand Webinar on Looking Beyond Third-Party Cookies
The death of third-party cookies has changed the AdTech and Publishing industry in many ways. In this webinar, we deep dive into the opportunities that lie ahead and explore how can publishers unlock revenue opportunities through first-party data. The biggest business requirement for publishers has always been to optimize yield and the webinar uncovers the best practices to do exactly that in the future.
You will learn about:
What is the context of third-party cookie blocking?

What business challenges for publishers does it translate into?

How did News Corp Australia leverage first-party data to face these challenges?

How can Near help publishers optimize yield post third-party cookie blocking?

What opportunities can publishers avail to understand their users better by using first-party data and real-world intelligence?
Featuring: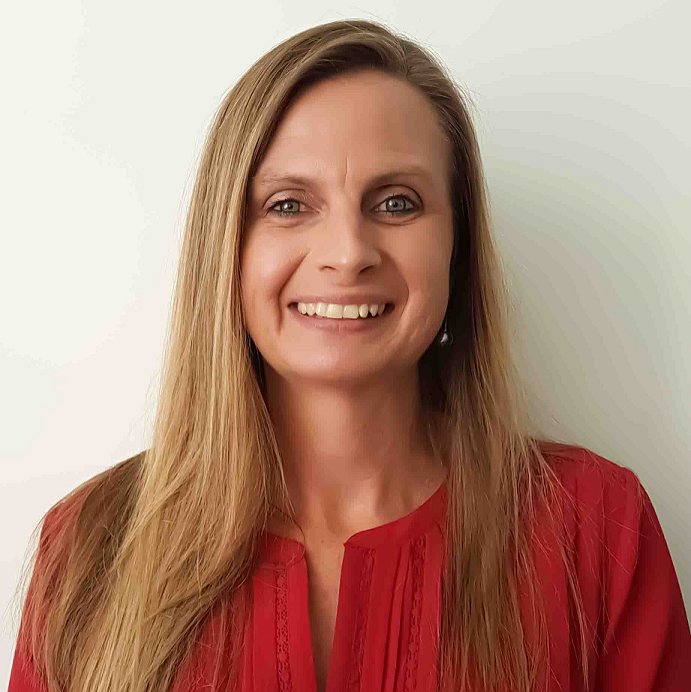 Suzie Cardwell GM, Client Product & Strategy
Adam Boekeman Country Manager, Carbon ANZ