How-To Guide:

Site Selection Using Consumer Behavior Data
---
Many QSRs and retailers require a hefty investment to open a new location. We're talking $1M+ type of hefty. On top of that, success is still not always guaranteed.
With so much on the line, site selection is a critical decision – one that can't be left to guesswork or outdated rules. Today, more and more restaurants and retailers are trusting powerful consumer behavior data with location intelligence to get them the results and the growth they're seeking. And it's paying off.
Get the eBook
Read to Learn
How-To Guide on Site Selection Using Consumer Behavior Data
What
the main approaches to site
selection are and how data
can be used in each
Why
consumer behavior data
is key to informing site selection
(plus other use cases)
How
you can get started with consumer
behavior data to inform site selection
and other business decisions
What is Site Selection?
Site selection can be defined as the process of assessing multiple location options for a potential store or restaurant location and choosing one based on its relative advantages and disadvantages. With insights from consumer behavior data using location intelligence, brands are no longer limited to the traditional methods of site analysis, such as drawing 1-3-5 radius rings or manual traffic counting, which can not only be time-consuming but also inaccurate and limited in the insights they provide. With consumer behavior data, brands can now answer key questions on consumer demographics, brand affinities, cannibalization, competitor visitation, and more for any site they survey.
What Insights Can Inform Your Selection?
The questions you answer from site selection analysis can be limitless.
Here are a few of the crucial questions brands should answer before opening a new location
Where will the location draw customers from?
Understand where the visitors to the site come from and determine where local marketing efforts must be concentrated such as billboards or posters etc. Trade area reports can enable brands to assess the mobile trade area for a specific site.
What is the busiest area in a store, street, or shopping center?
Identify the area or store in a shopping mall that is a hotspot and attracts the most people. This can be useful for brands looking to optimize their potential store location in a shopping mall or area. You can also uncover which area near your location is a hotspot for tourists or shoppers for strategically placed ads.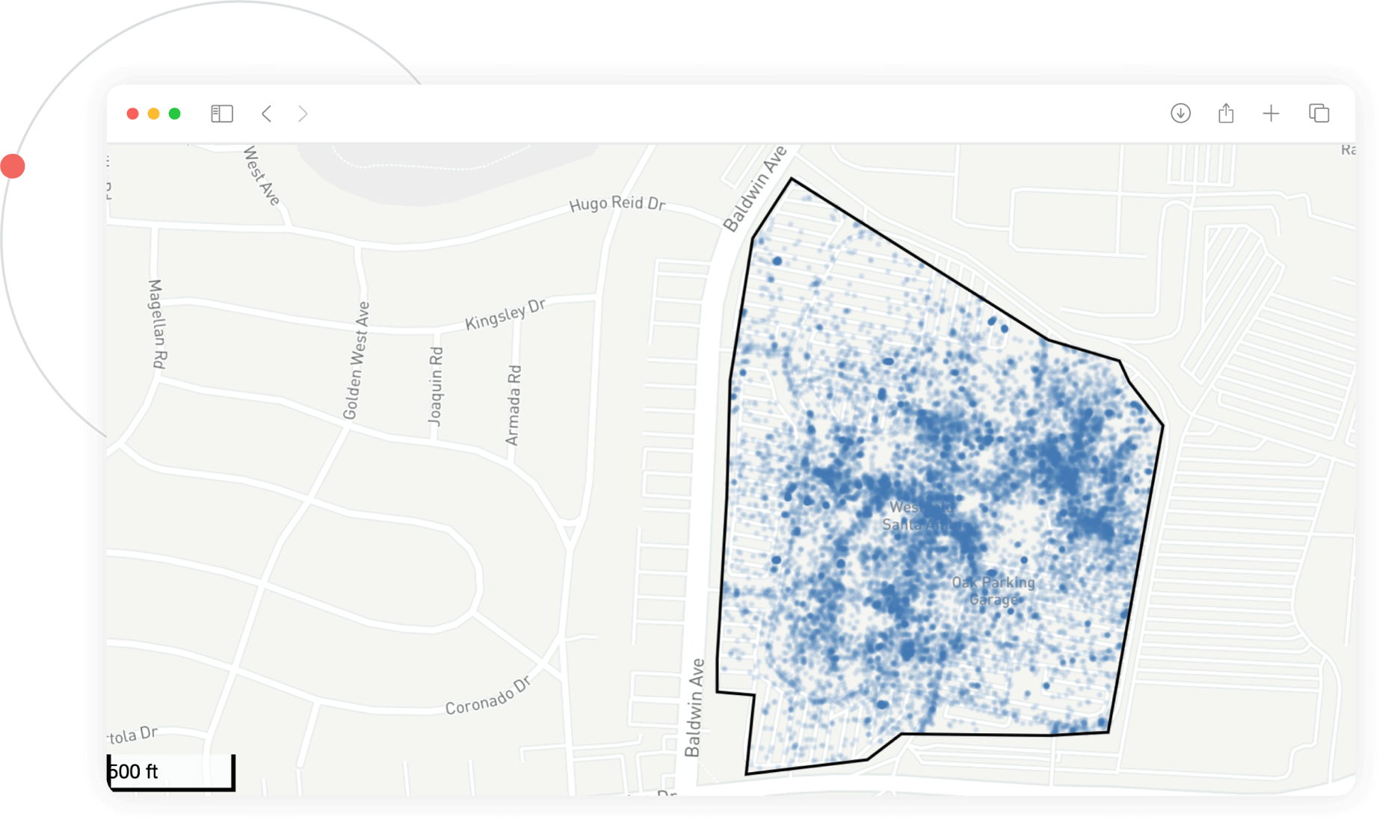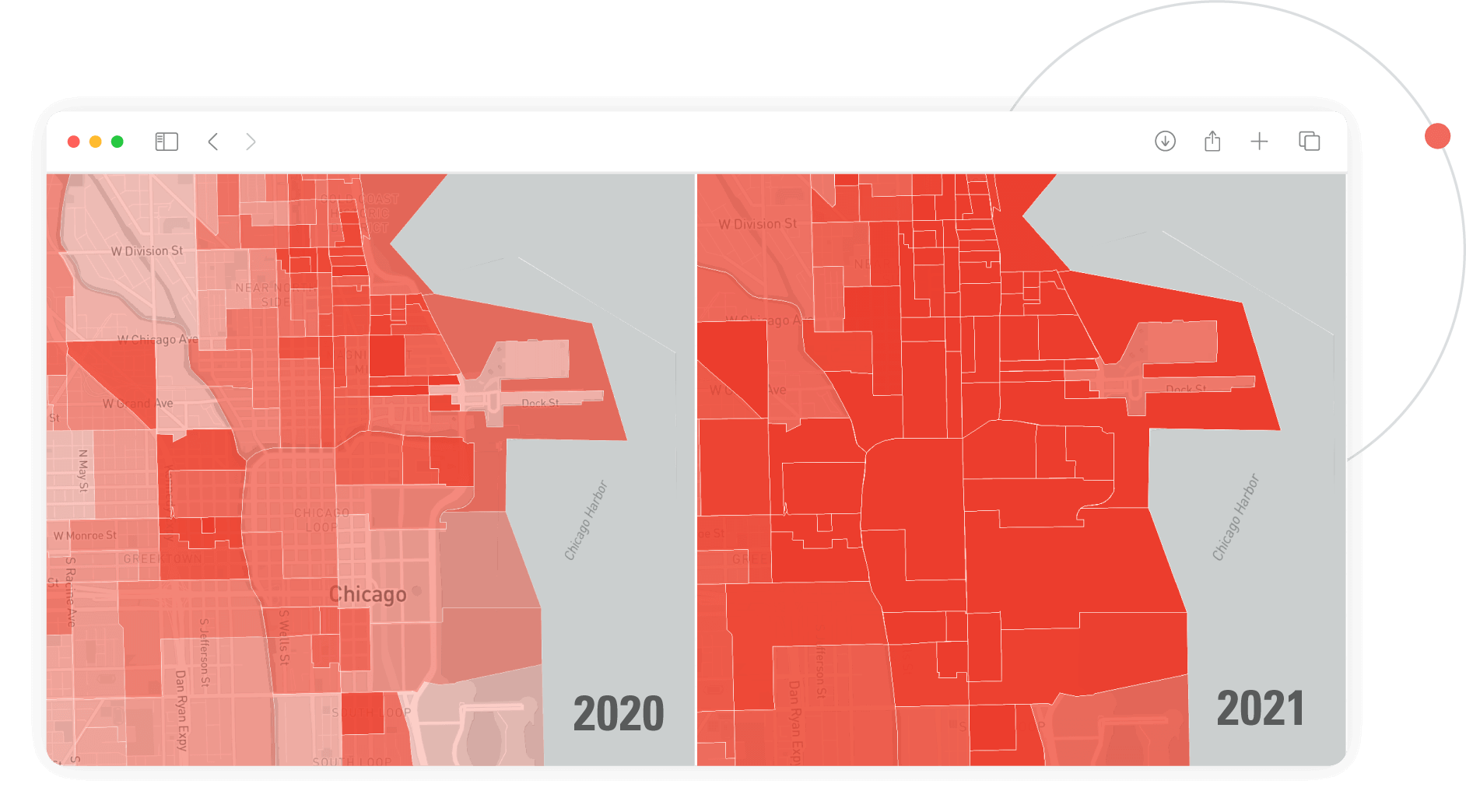 How has activity changed over time in a particular area?
Brands can analyze changing trends in particular areas, such as a central business district, to understand changing consumer demographics and behavior over time. This information can help brands choose areas that are the best fit for their brand based on current trends.
What routes do my customers take to reach my site?
Understanding travel routes is important to evaluate if the new site is easy to travel to or if there are potential choke points along the way that could dissuade potential customers from visiting.
Site Selection in Action
Want to see more on site selection in action? Check out these case studies
"I can tell you from experience that the data is accurate. It points us in all the right places. And I honestly believe it really gives us a strategic advantage over our competitors because it helps us prioritize our efforts and helps us focus in the right places."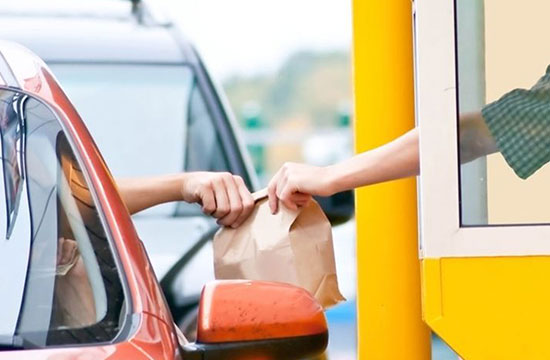 Case Study 1
How QSR Brand Pollo Campero Used Consumer Behavior Data to Inform Their U.S. Expansion Plan
Read More
"By incorporating Near data into DMM's offerings, we created a space for subscribers and licensees to compare thousands of centers in a single, easily accessible, and affordable platform that compares relative volume, visitor traffic, trade area profiles, and geographic reach. No one else is providing anything like it with such precision."
Case Study 2
How Directory of Major Malls Used Consumer Behavior Data to Uncover Precise Shopper Insights
Read More
eBook
Interested in learning more? Read now.